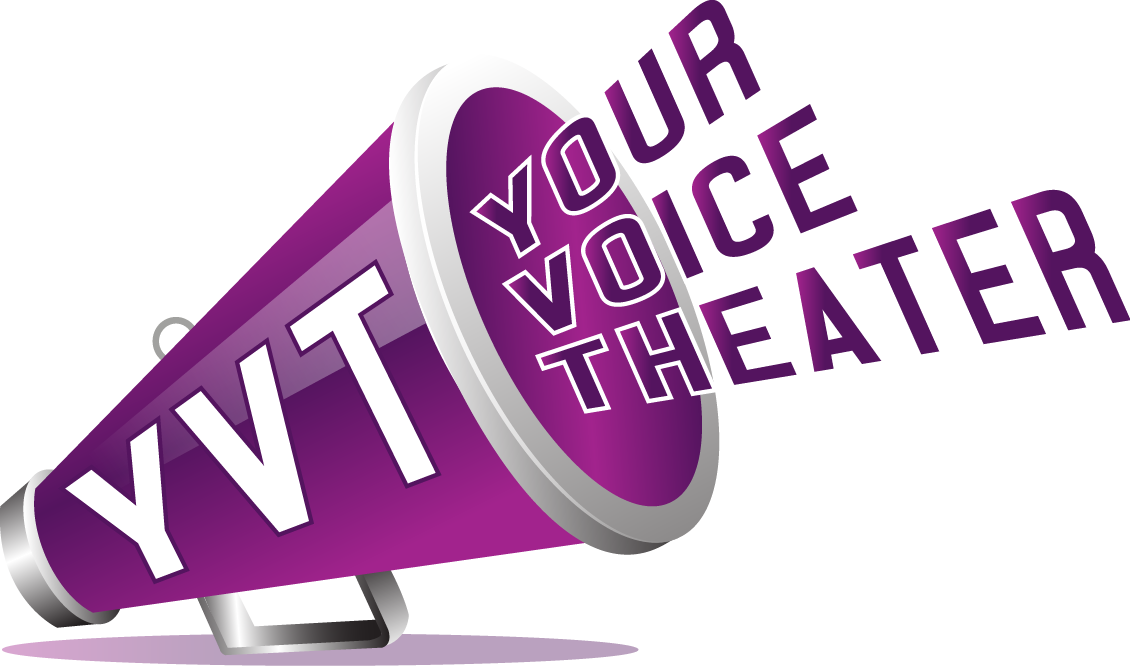 ---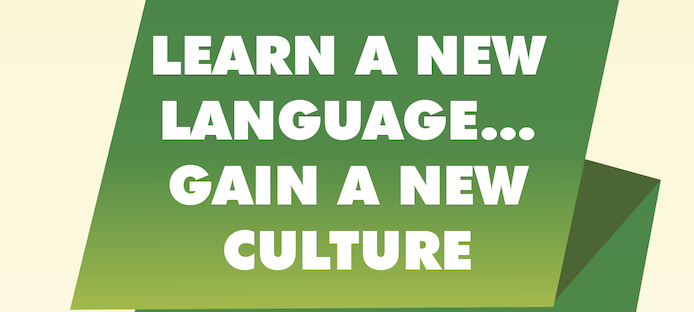 LEARN A NEW LANGUAGE AND GAIN A NEW WORLD!
The Language Program is incorporated in our various activities provided for children. Exposure to the multiplicity of cultures in our world can only help.
Along with Emotional Intelligence practices, mindfulness is emphasized in all the programs we provide to improve the social skills of each child.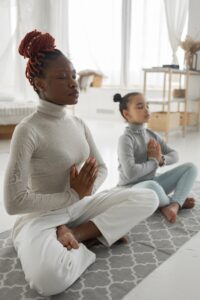 ---
Having an Emotional Intelligence (EI) app for kids can have several important benefits, as it helps children develop the skills and understanding necessary for emotional intelligence. Incorporating game-like elements, storytelling, and interactive exercises makes our EI app not only educational but also entertaining for children.